Metabolic Health Solutions welcomes Exercise Physiologist Kiley Green. She brings her passion for helping clients reach their sustainable goals - click here to see her case study featured on active nation, and read on as she shares her journey to becoming an AEP below.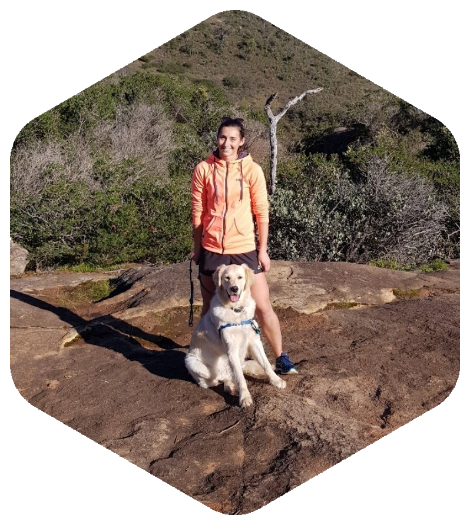 I started my journey to become an exercise physiologist back in 2012 when I commenced a degree in Physical education at the University of Canberra. After a year I quickly realised I wanted more knowledge about exercise and how it can help people, so I decided to study Exercise, Sport Science, and Sports Management instead. I thought I had really found my niche until I went on an internship sports tour in North America. It was when we visited a cancer exercise rehabilitation centre that my eyes were opened to the power of exercise and promoting healthy lifestyle choices in people with chronic disease. At that moment I knew I needed more than an exercise science degree to really help people the way I want to. So after some time spent travelling through America, I came back and completed my Bachelor degree knowing I would likely return to post graduate studies in Exercise Physiology.
In October 2017 I moved across the country to Perth with my partner and commenced a Master's degree in Clinical Exercise Physiology at University of Western Australia. In my first semester, I started an internship with Metabolic Health Solutions as an Exercise Scientist/Exercise Physiologist in Training. Working at MHS for the past 2 years has been a substantial learning curve to say the least. I had to re-write everything I knew about the power of food and how it can change the life of so many people with chronic disease and in particular, diabetes. After two years of hard work doing my Master's and working at MHS, I finally have the tools I need to help people become healthier and happier as a whole.
This journey has helped me to realise my passion; to empower and give people with chronic disease the tools and skills they need to do the things they love in their life the same way I do for myself. My goals really are to be happy and healthy, and to keep doing the things I love, like hiking up mountains, swimming at the beach and seeing new places.