All MHS Clinic practitioners are qualified health professionals, with professional and Medicare registration. MHS's clinical weight management services are priced in line with other allied services. Programs are modular and typically last 4-8 weeks, and will depend on goals, outcomes and the level of professional help required.
No referral is required to attend an MHS Clinic, although your GP may choose to receive test results from the MHS clinicians during the implementation of your personal weight loss plan or refer you under a chronic disease management plan. We also accept DVA gold card holders. 
Private health fund rebates are also available in the category of Exercise Physiologist/Dietitian. To find out if you are eligible for a health rebate and rebate amounts, please contact your health fund provider directly.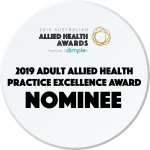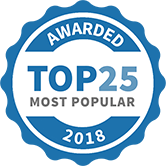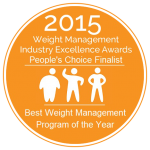 Example program:
Metabolic Kick Start
This program combines our validated metabolic testing with personalised professional support to help understand how your body works and what lifestyle strategies (including diet and activity) will be most effective to improve your metabolic health and support your long-term health and weight loss goals.
This flexible metabolic health program is designed for clients who have repeatedly tried to lose weight, only to put it back on again. It is also highly recommended for those wishing to improve health outcomes for conditions such as metabolic syndrome, pre-diabetes, PCOS, fatigue and chronic pain.
If you have any further queries please don't hesitate to ask one of our clinical team today.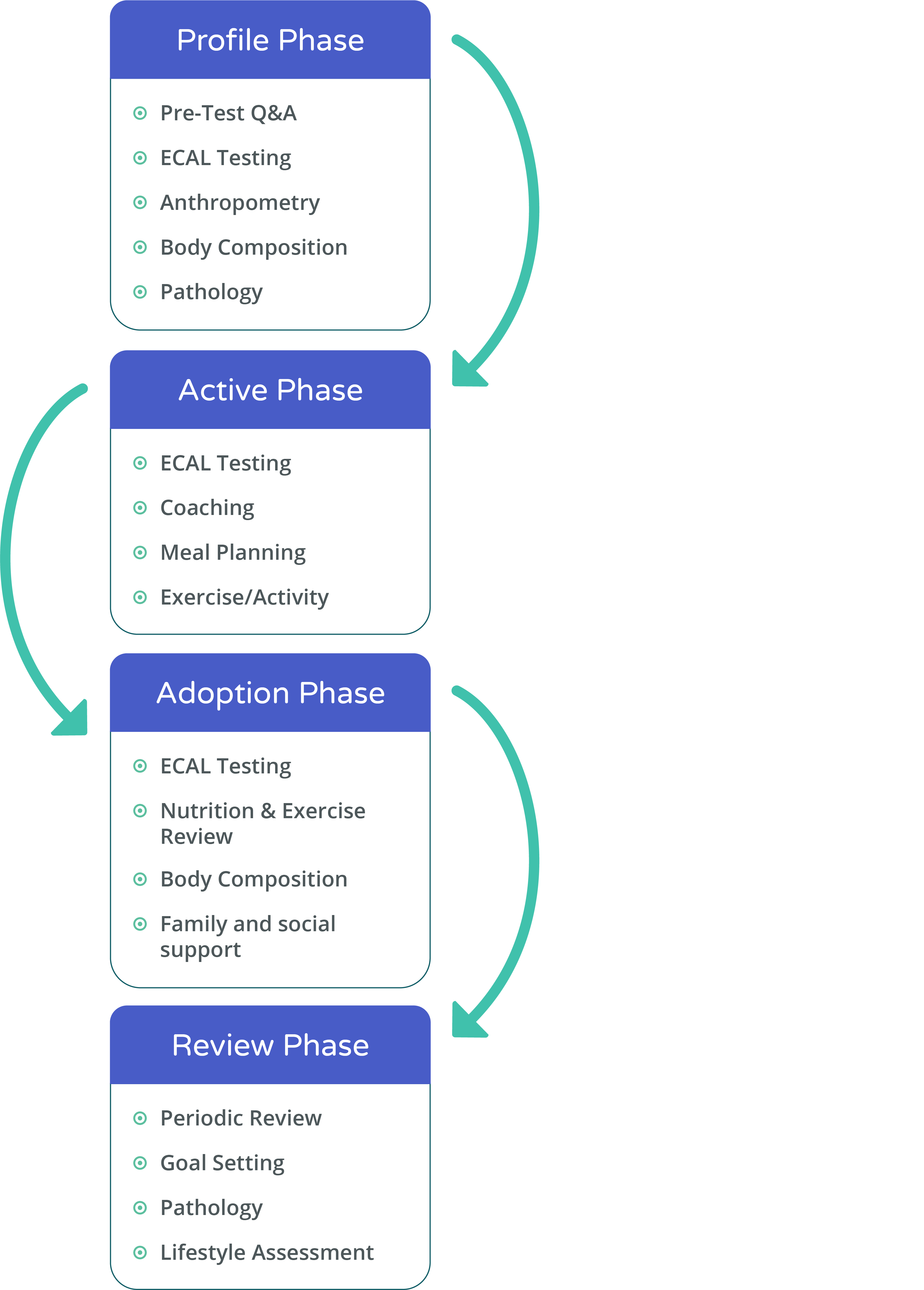 Find out how MHS can help you