Our team has helped thousands of West Australians transform their lives through metabolic health. All of our practitioners are fully qualified health professionals registered with Medicare, who are ready to share their expertise and passion to help you reach your health and weight loss goals.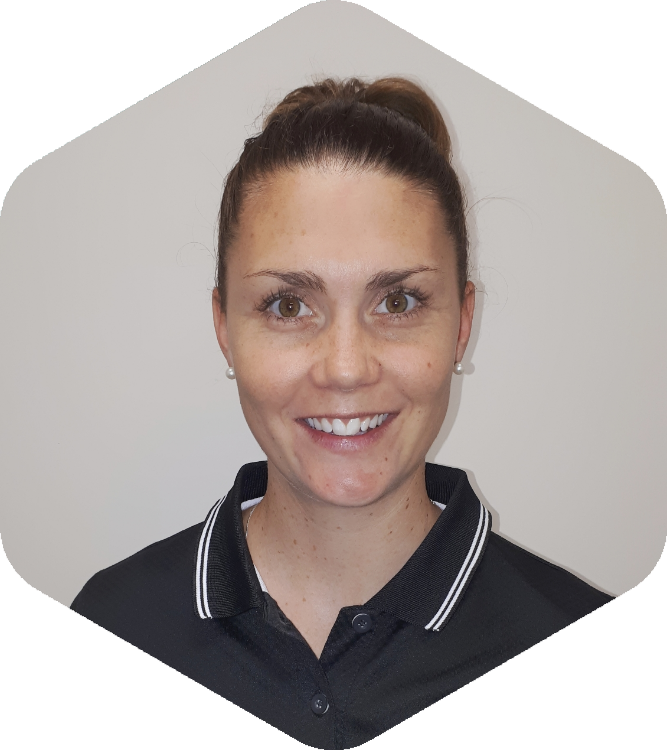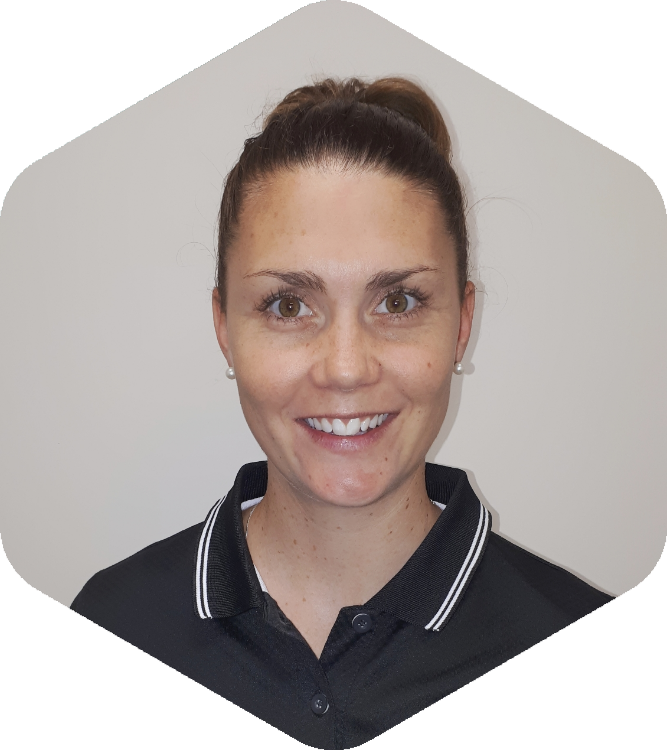 Kirsty Woods
Kirsty is a registered Exercise Physiologist and founding practitioner at MHS. She has now helped more than 1,000 West Australians improve their metabolic health.
With over 10 years in the health industry she understands the complexity of obesity and related comorbidities, and the frustrations and challenges it can pose. Kirsty takes a very hands on approach with clients and gets great satisfaction when they achieve long-term goals.
Her specialty areas include complex obesity, PCOS and fatty liver. She is also a member of The Obesity Collective & The Society of Metabolic Health Practitioners.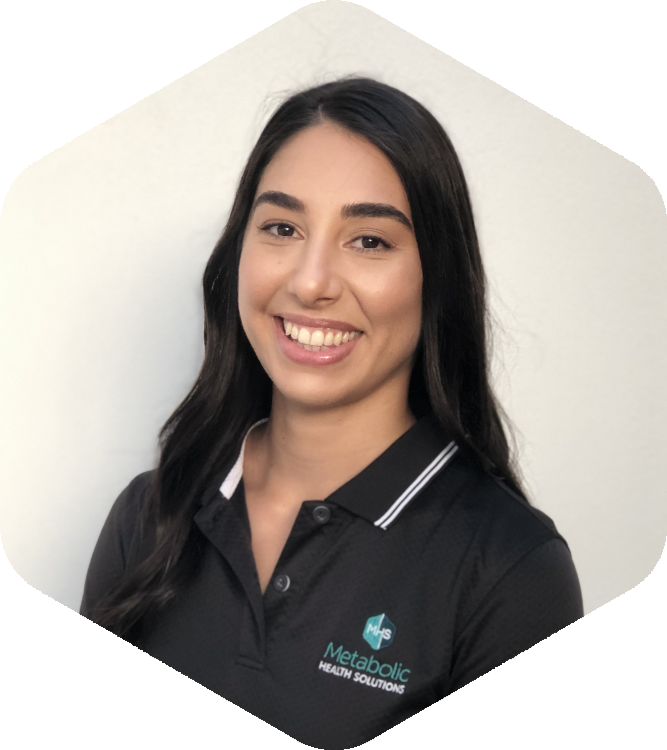 Danielle Di Carlo
Danielle is an Accredited Practising Dietitian from the University of Queensland with a passion for improving metabolic health through food and nutrition. She incorporates her experience as a dietitian, in conjunction with research technologies such as ECAL to offer individualised lifestyle recommendations based on your unique metabolic profile and personal goals.
Danielle's specialises in weight management, type 2 diabetes, insulin resistance, and low carbohydrate nutrition. She is also a listed provider at The Society of Metabolic Health Practitioners.