All of our practitioners are fully qualified health professionals registered with Medicare. Our expertise and passion can help you reach your health and weight loss goals.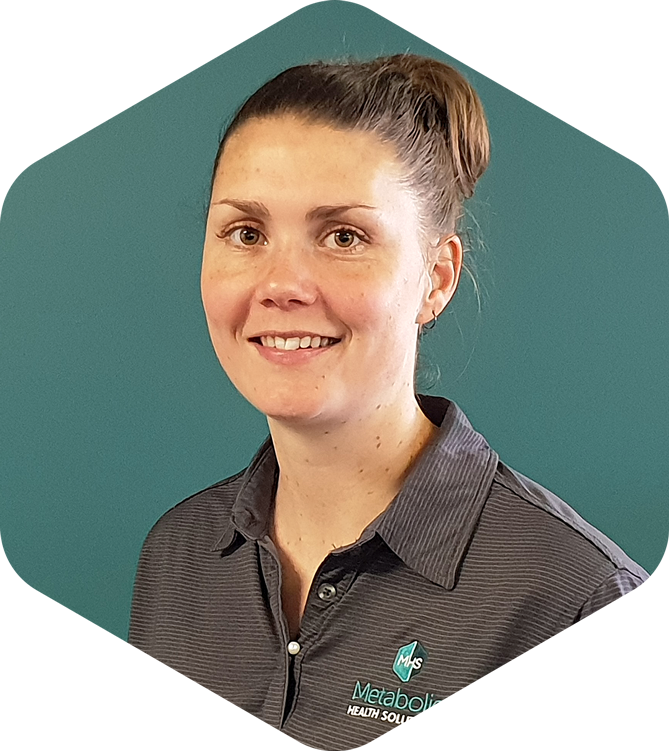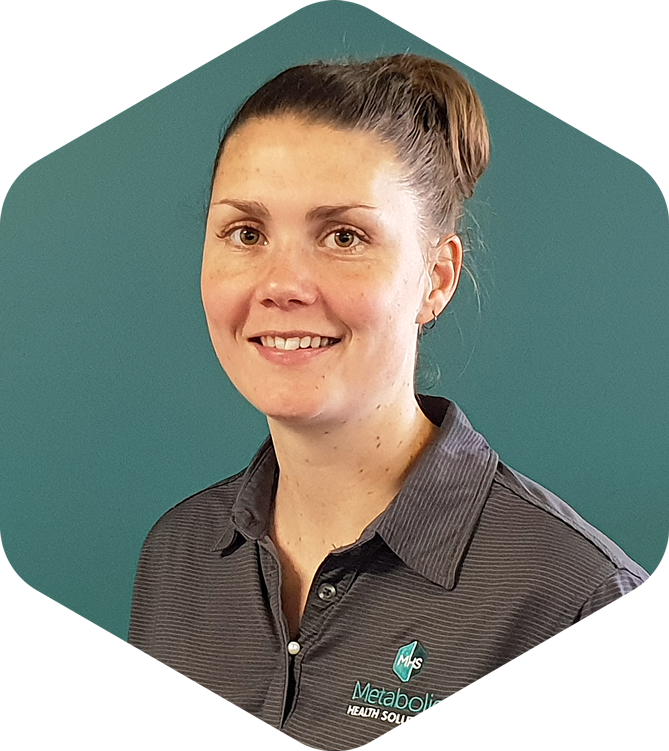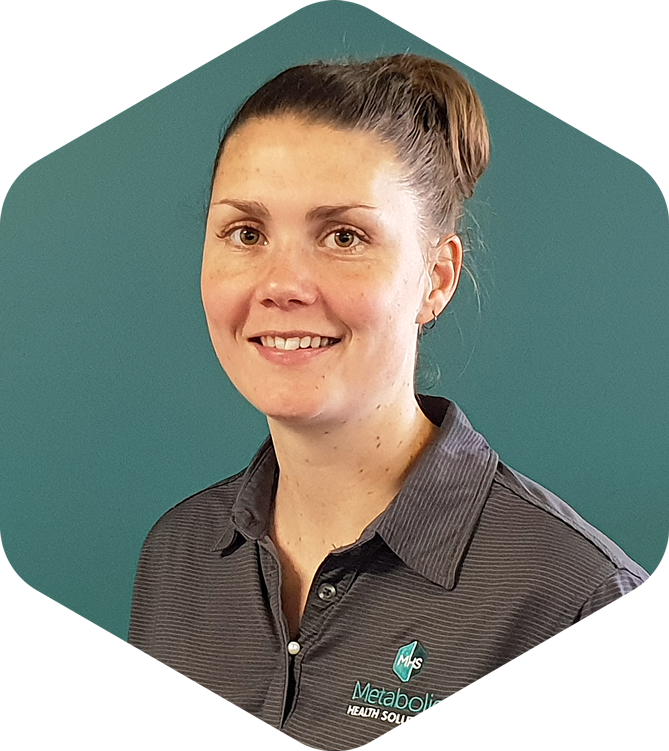 Kirsty Woods
Kirsty is a registered Exercise Physiologist and founding practitioner at MHS. She has now helped more than 1,000 West Australians improve their metabolic health.
With over 10 years in the health industry she understands the complexity of obesity and related comorbidities, and the frustrations and challenges it can pose. Kirsty takes a very hands on approach with clients and gets great satisfaction when they achieve long-term goals.
Her specialty areas include complex obesity, PCOS, diabetes and sleep apnea.
If required her Medicare number is 4435863J.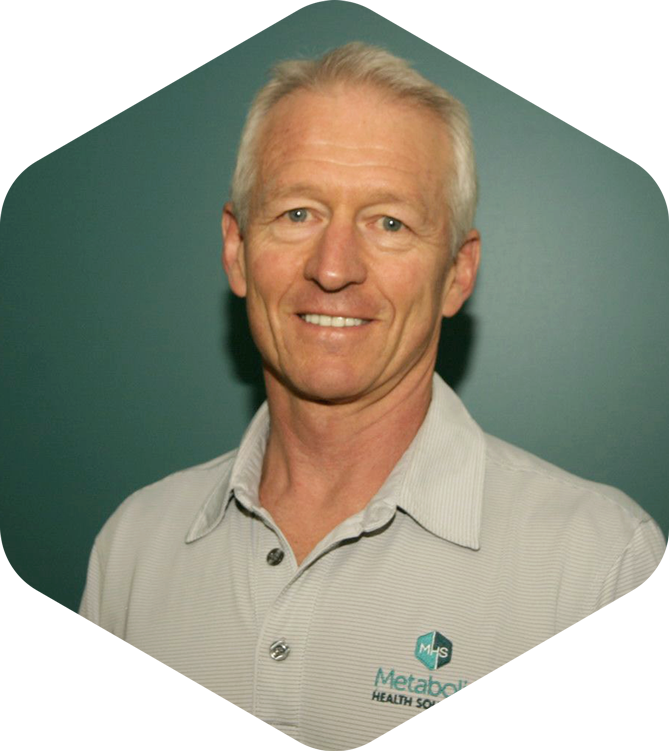 David Beard
David has over 35 years' experience in the health industry and has seen the industry transform over that time to be much more focused on how lifestyle factors can influence health outcomes.
He is an Exercise Physiologist with post-graduate qualifications from University of Western Australia and Edith Cowan University. He was awarded a Fulbright Scholarship and spent two years at the University of Arizona where he earned a Masters Degree.
David in the current Chair of the WA chapter of Exercise and Sports Science Australia. He is a member of the External Advisory Committee for the School of Physiotherapy and Exercise Science at Curtin University.
David now specialises in metabolic health, weight management and chronic diseases such as diabetes, fatty liver, metabolic syndrome and energy-related disorders. Using research technologies such as ECAL and the Metabolic Health Solutions protocols, he is better able to help clients make lifestyle changes that lead to improved health, fitness and performance.
If required, David's Medicare number is 4317373J.