Your health is worth more than guesswork.
Can you answer these important questions?
About M3
An M3 test accurately measures your metabolism through your breathing to provide you with key data to end the guesswork and frustration, enabling you to take control of your weight, health and performance.
"The exact help and understanding I needed." Eliza
Our accredited health practitioners use medical grade technology previously only available to elite athletes and researchers to help you to understand your unique metabolic fingerprint.
Getting the results you deserve begins with your metabolism. Book your M3 test today!
What's included?
Accurate metabolism test

Discover your true resting metabolic rate
Find out if you are burning primarily fat or glucose

Body composition test

Discover your muscle mass and fat mass percentages

In-depth consultion

Your results are assessed in conjunction with your history to provide personalised lifestyle recommendations so that you can optimise your metabolic health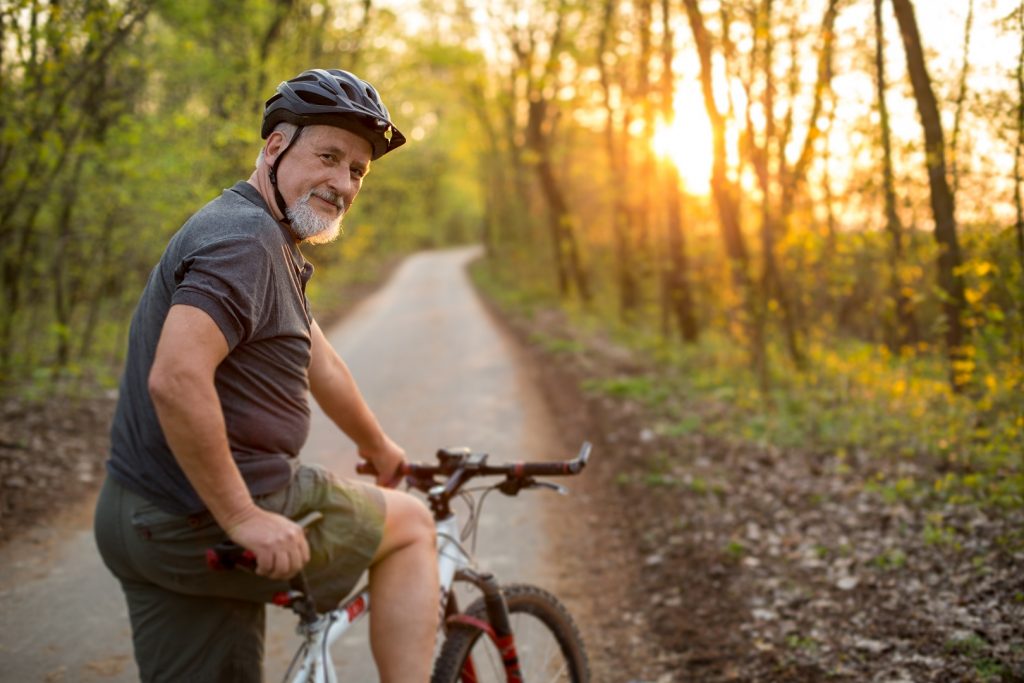 Can we help with your health journey?
Since 2014 we have helped more than 1200 Western Australians lose weight and recapture their health with our world first metabolic health program - MHS Advanced.
This 12-16 week program is designed not just to help you lose weight, but to reduce the burden of chronic diseases like diabetes, fatty liver, sleep and fertility disorders. Find out more about the MHS Advanced program here.
To understand why 74% of MHS Advanced clients keep their weight off long-term, read some of their stories here.